Get the latest news about our growing running team! Are you ready to join us?  
All abilities welcome!  
Send Us A Message below for details and we will email you spotlight questions for your athlete page and coupon code for FREE GEAR!  
You will choose your Running Team Gear from a variety of colors!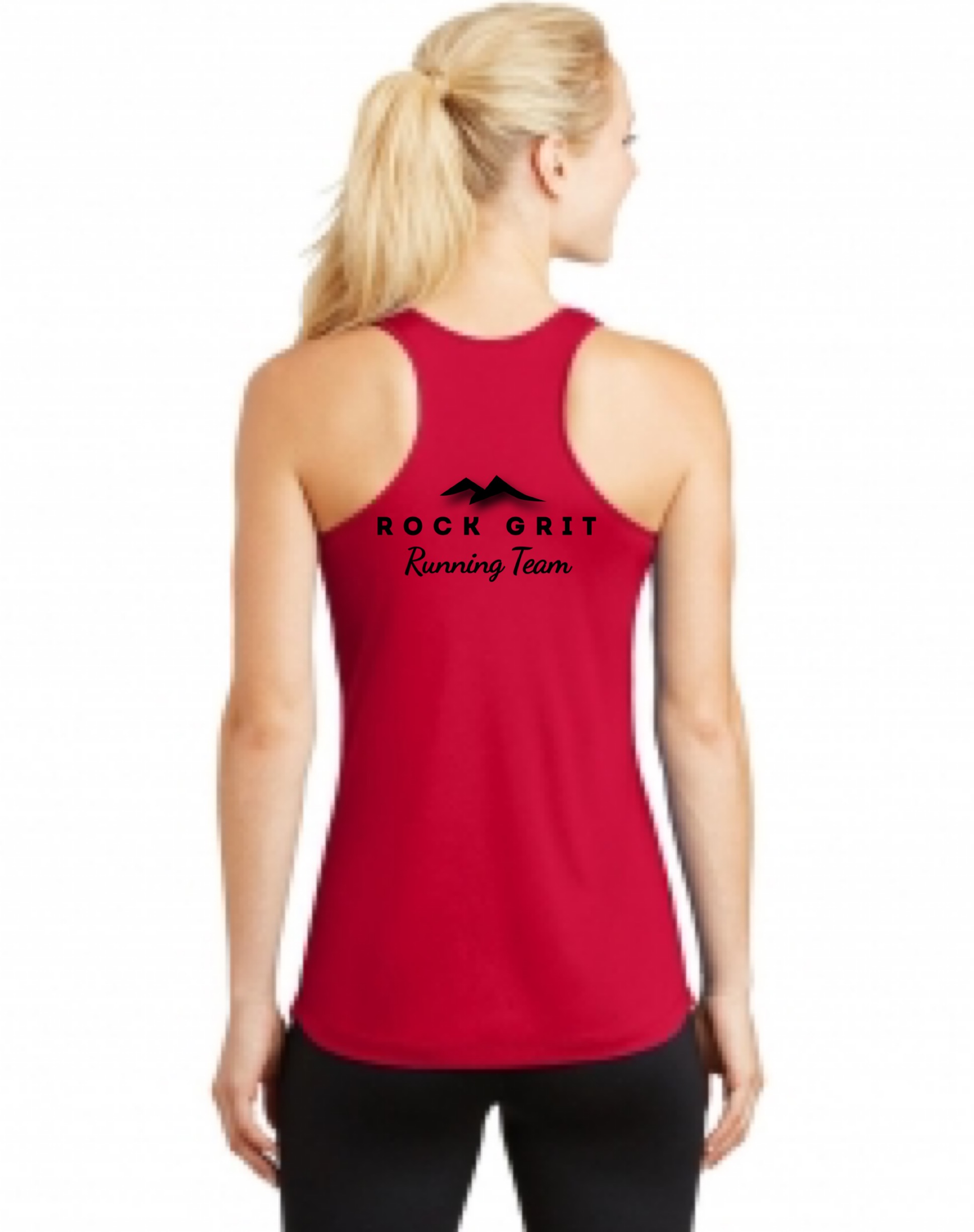 Running Apparel
Yep! That's right! You get a racerback tank AND a long sleeve tech shirt with our running team logo on it!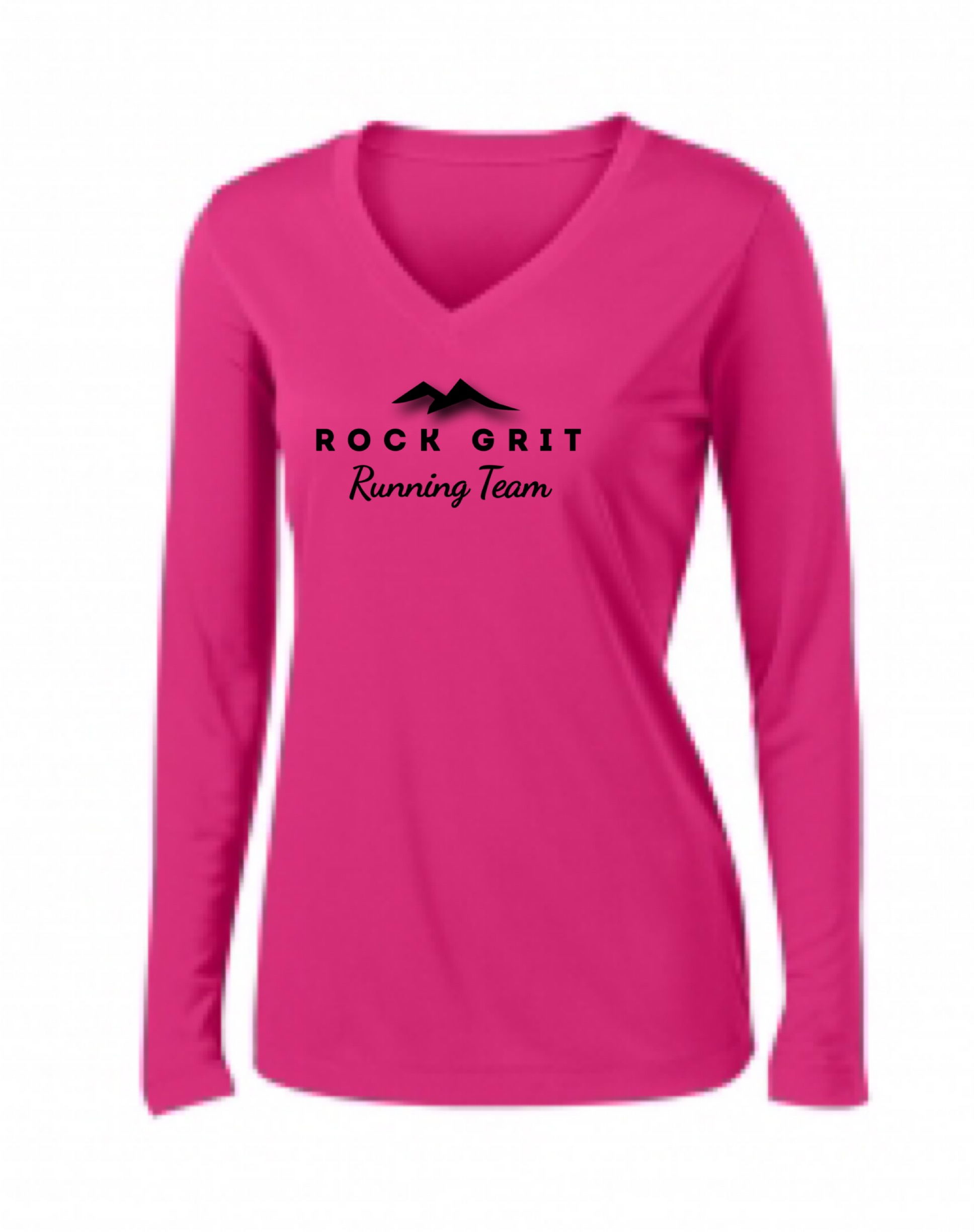 Athlete Profile
This page will be updated monthly in 2024 with our athletes. You will have your OWN athlete page and can use your link for social media.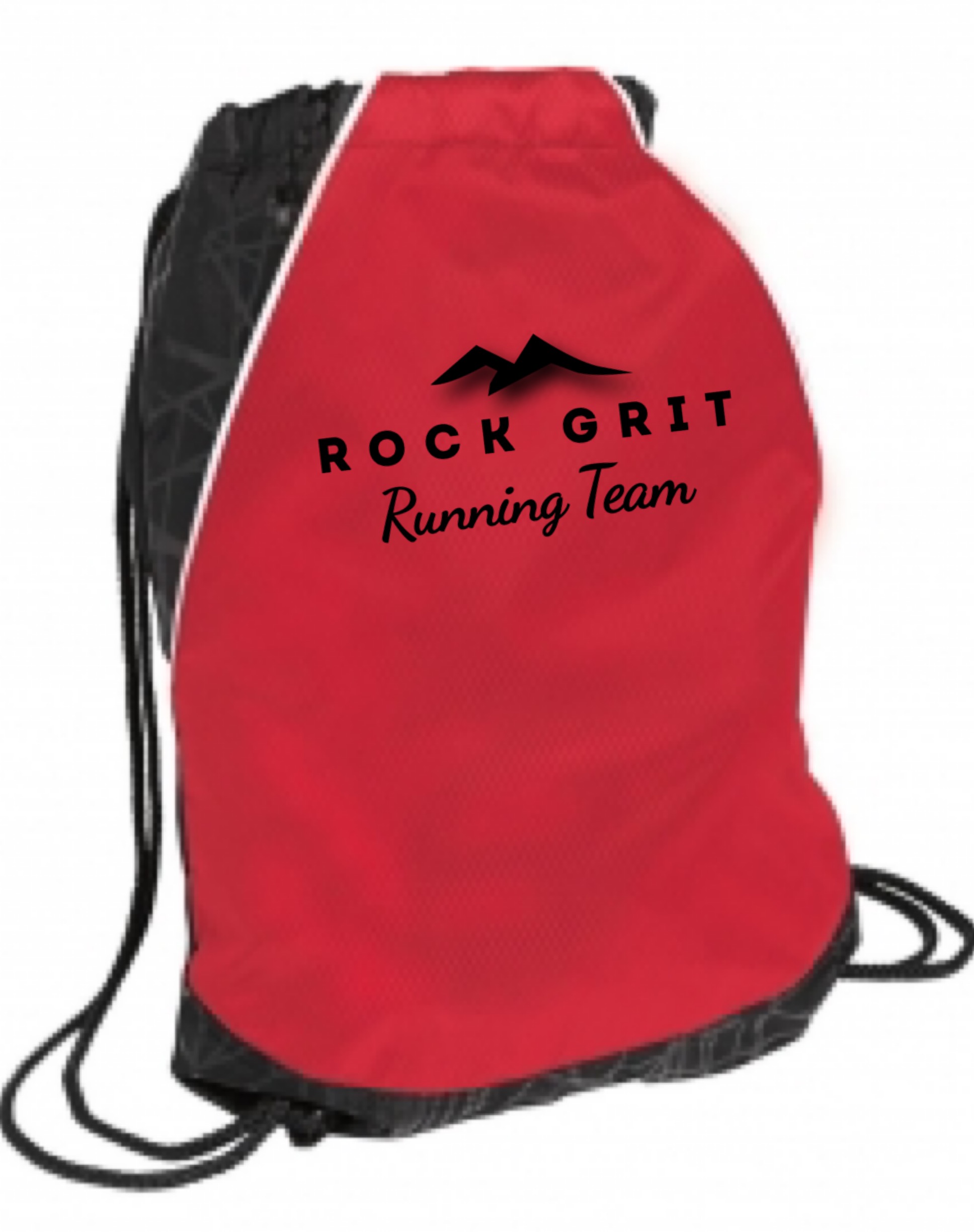 Gear Bag
Each athlete receives a drawstring gear bag with our running team logo on it. These are nice to keep your gear together!
Kristine Goodman
Trail Runner
Dawnette Hunter
Trail Runner
Cynthia Anderson
Trail Runner
Jamie Pettit
Trail Runner
Marti Stephen
Trail Runner
Alie Columbus
Trail Runner
Paula Needham
Trail Runner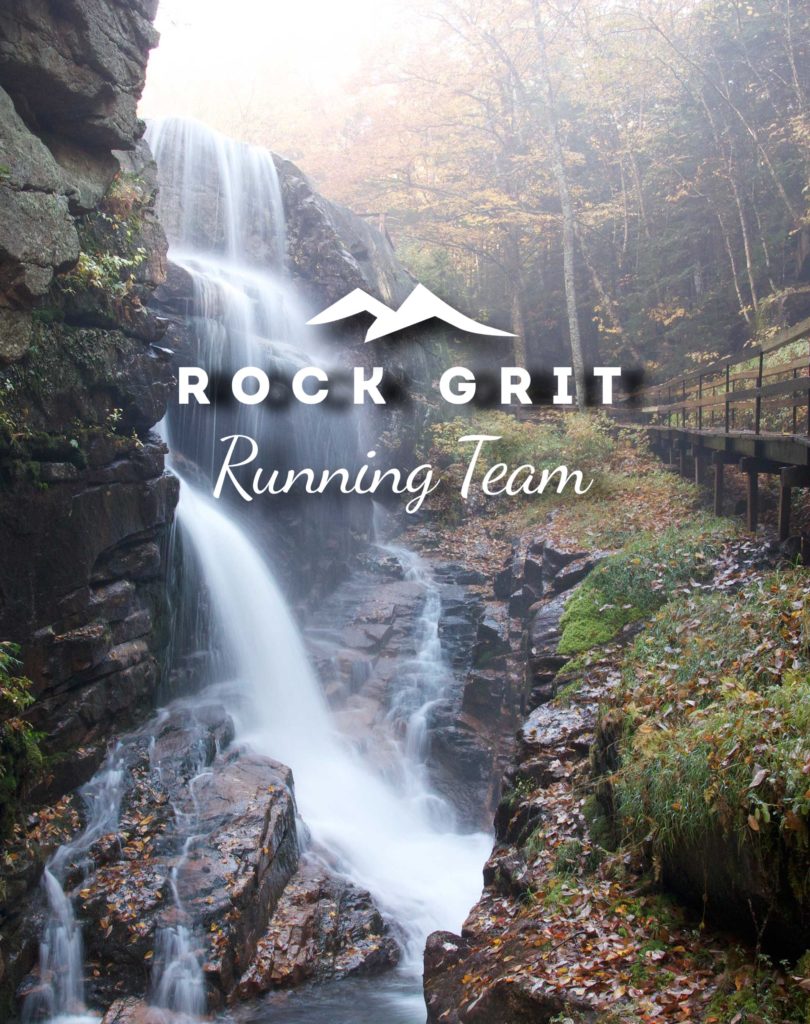 It doesn't stop there when you join our team…..All team members receive a 10% discount to any of our running camps and any trail races we host.  
Don't miss a fun opportunity!
Send a message for details on paperwork and coupon for free gear when you check out after signing up.  
Sign up for our newsletter