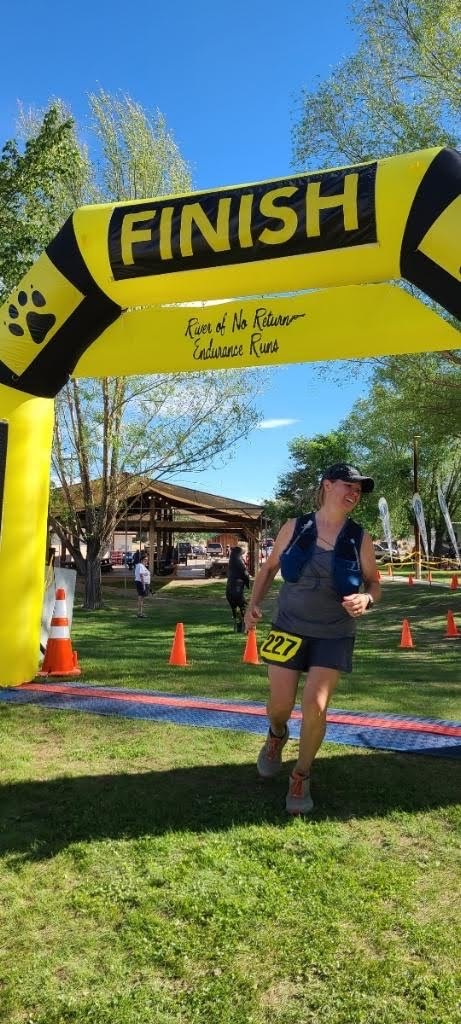 Welcome to Rock Grit Running Team Alie!
"I love my running community and helping each other through the difficult miles and sharing the joys and stories of the good ones too!  I have a hobby farm so get my cross training in fixing fence or throwing hay some times.   I started running in March 2017 – a coworker/friend was asking for a runner to join her Sawtooth Relay team and then specifically asked me.  I found the joy of running and the silence and also celebrations it brings along the miles and ended that race hooked. I still thank her and run with her!"
Learn more about Alie on her athlete page!