We are excited to announce the Pulse Running & Fitness Shop as a sponsor!  
About Holly, Owner of the Pulse Running & Fitness Shop
My name is Holly Finch, I've owned The Pulse Running and Fitness Shop in Meridian Idaho for 11 years.  The Pulse Running and Fitness Shop is the only running store in the treasure valley to offer a FREE video gait analysis with your shoe purchase, this helps us ensure you have the right shoes for your gait.  Having the right shoes helps with injury prevention and no injuries means more time in your shoes, which helps you reach your goals!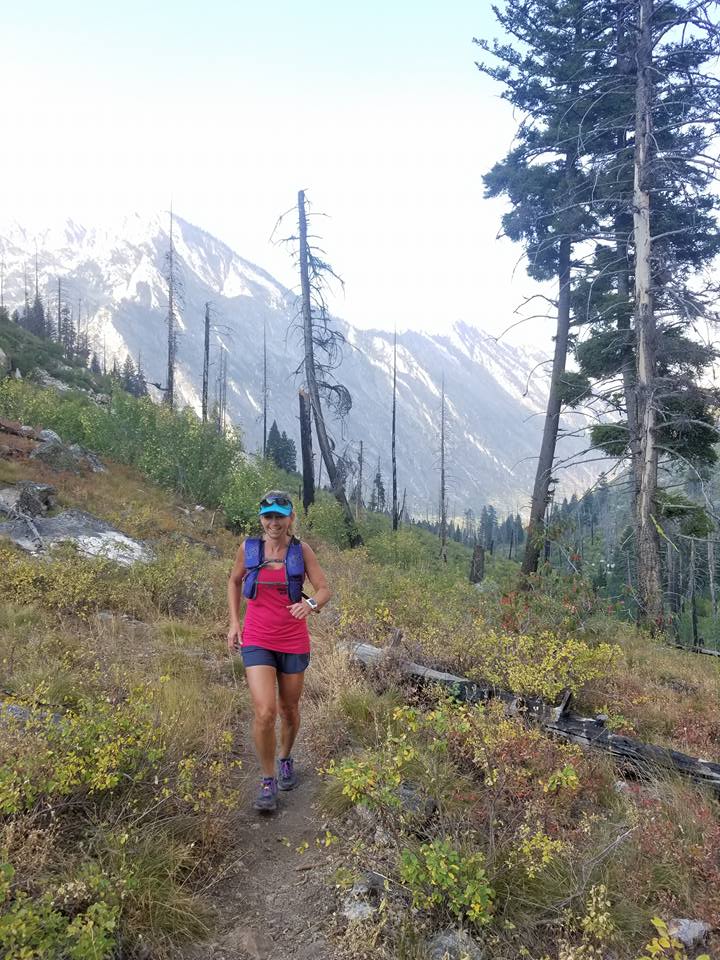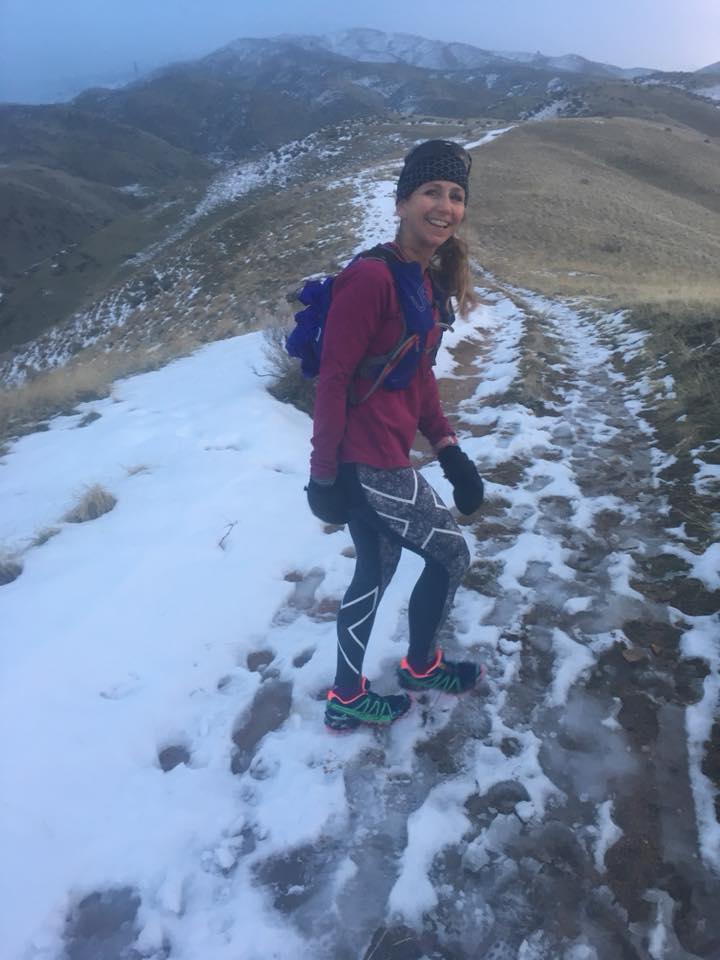 I've been a trail runner and an ultra runner for over 10 years.  I love all the time I can get on the trails and I love getting other runners out on the trails.  I love exploring new trails in new areas and taking in as much of the outdoors that I can.  My store sponsors the Idaho Trail Ultra Series, which is a series including 11 trail races, all of which include at least one ultra at each event.  I personally Race Direct 3 of the races in the series and am CO-RD of 2 additional trail races.  For me, it's another way to help others get out on the trails. All my events include races shorter than an ultra distance.