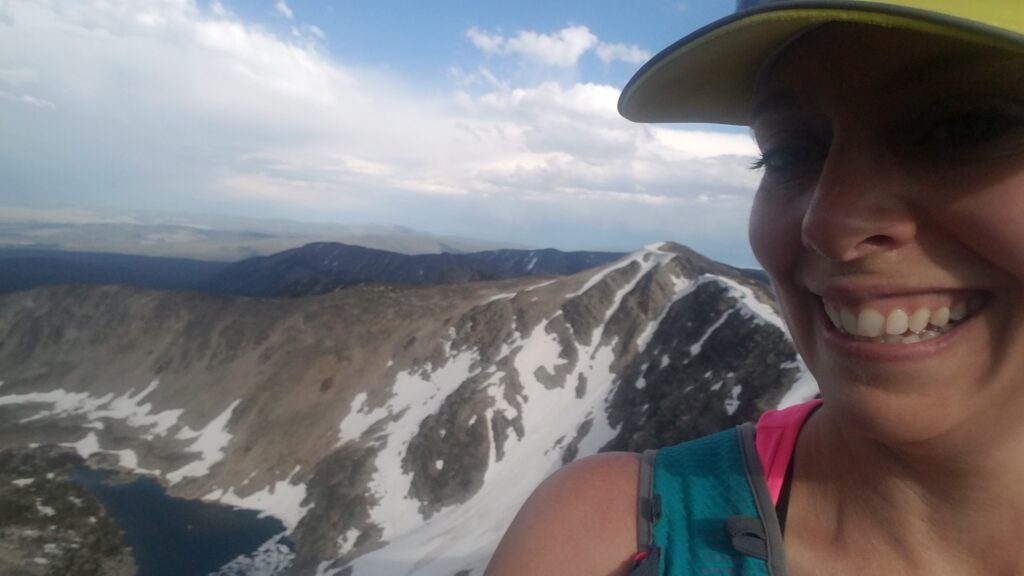 On July 13th, 2019 Kristine ran her 5th Beaverhead 55K race!  For running the race 5 years, she earned a SWEET Jacket!  Wow!  These jackets are awesome! Kristine's reflection on her race: 
My 5th year at Beaverhead was a success.  I didn't PR but I felt amazing all day long.  That's a bigger win to me!  This year's weather presented several challenges.  It started out hot and muggy and then there were several small thunderstorms throughout the day.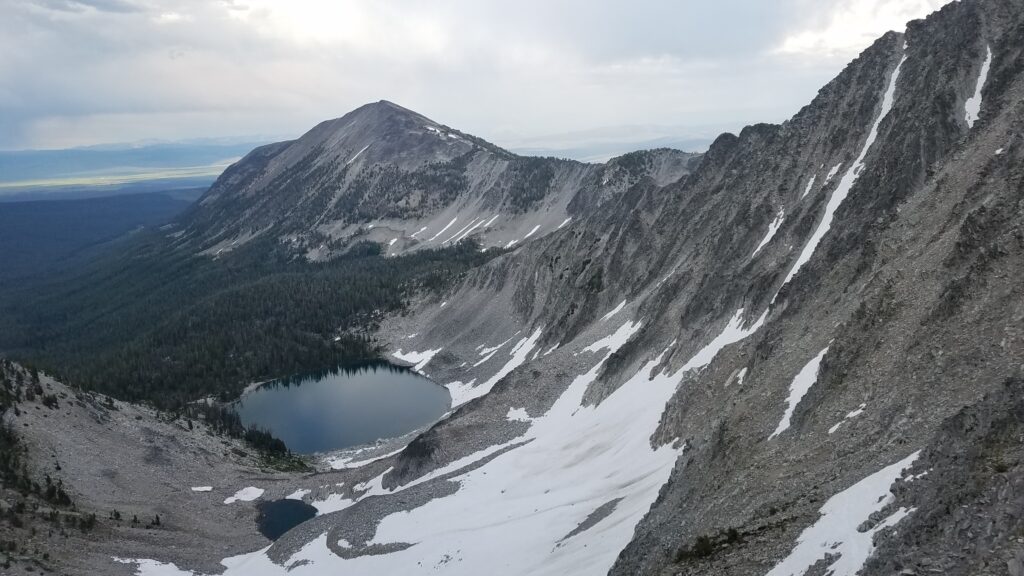 Just as Stephanie and I were headed out to the scree field at mile 24, a huge storm came in.  We had to wait about 25 minutes to leave the aid station.  Then the rocks were slick on the scree field from the rain.  It was a totally different experience than I have ever had there.  Overall I had a great day and I got to finish the race with Stephanie.  We were both completing our 5 years and got some sweet jackets to commemorate it!!!  I love the Beaverhead! The RD's, volunteers and town of Salmon are the best!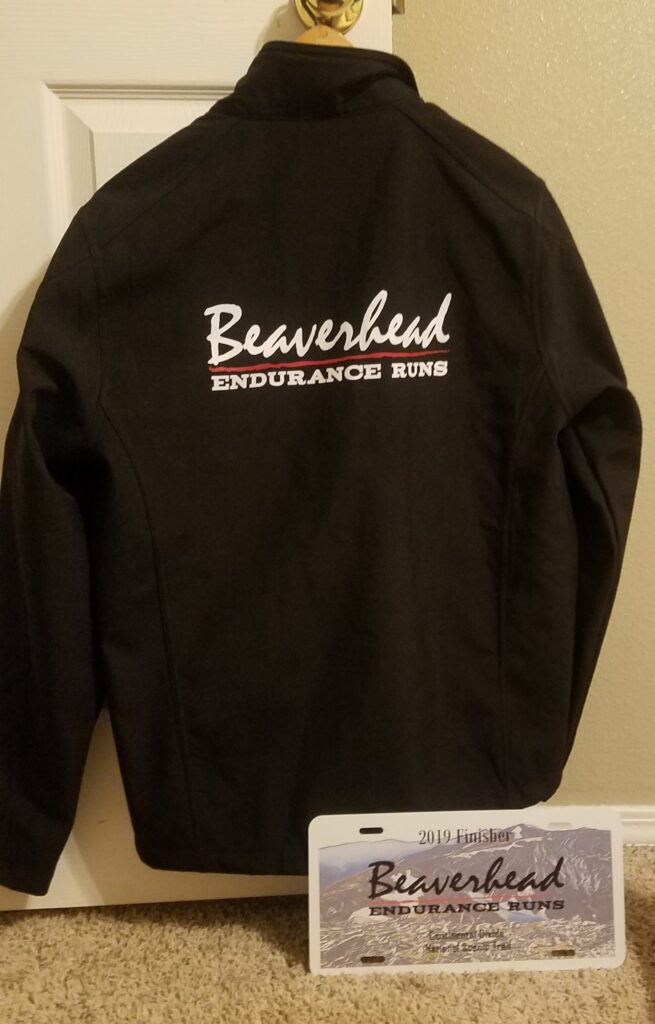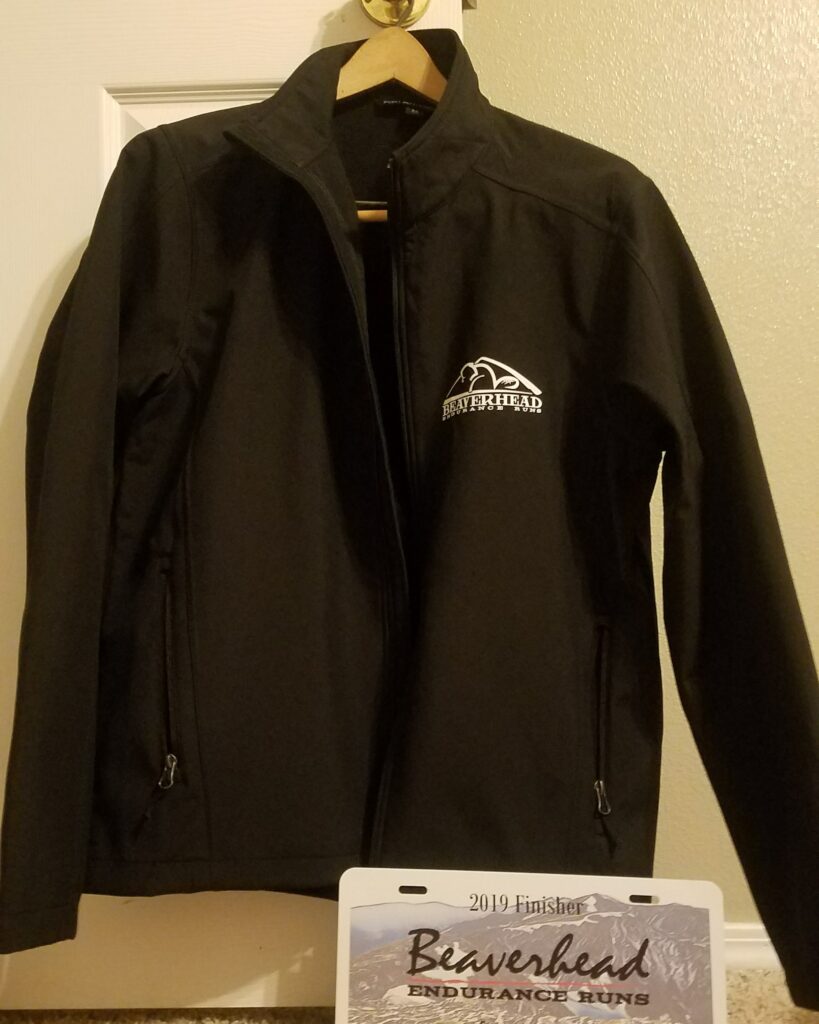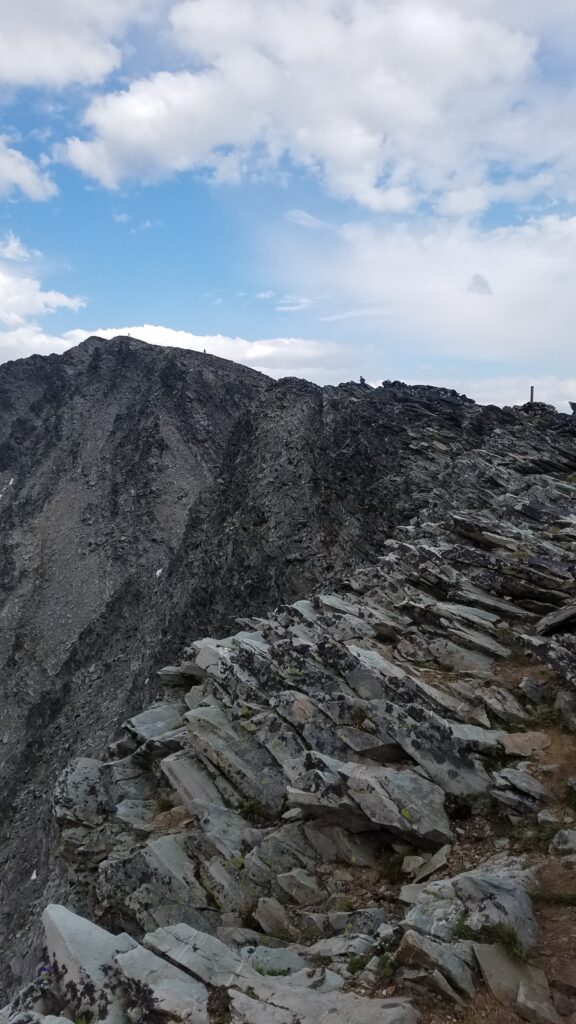 We are super proud of you Kristine and Stephanie!