Eating, Running & Planning for 2019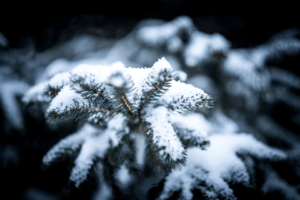 It is a beautiful time of the year as we transition to snowy mountains from the orange, yellow and red colors of the fall season.  The holidays are sneaking up on us quickly.  This is a fun time of year to indulge in big family dinners, play in the snow, fetch a Christmas tree off a hillside and decorate it with family. 
December is also a month where many of us runners will be watching the lotteries we submitted into and making our racing plan schedules for 2019.  Rock Grit Running currently has four trail races planned for 2019 and will release all the information soon.  Please be sure to follow us so you don't miss out on the announcements.  We have a few running camps already planned so be sure and check those out.  
We are also taking on new runners for our team.  You can find out more information on our running team page.  All abilities welcome!  
We wish you safe travels through the holidays, injury free running and a very HAPPY THANKSGIVING!