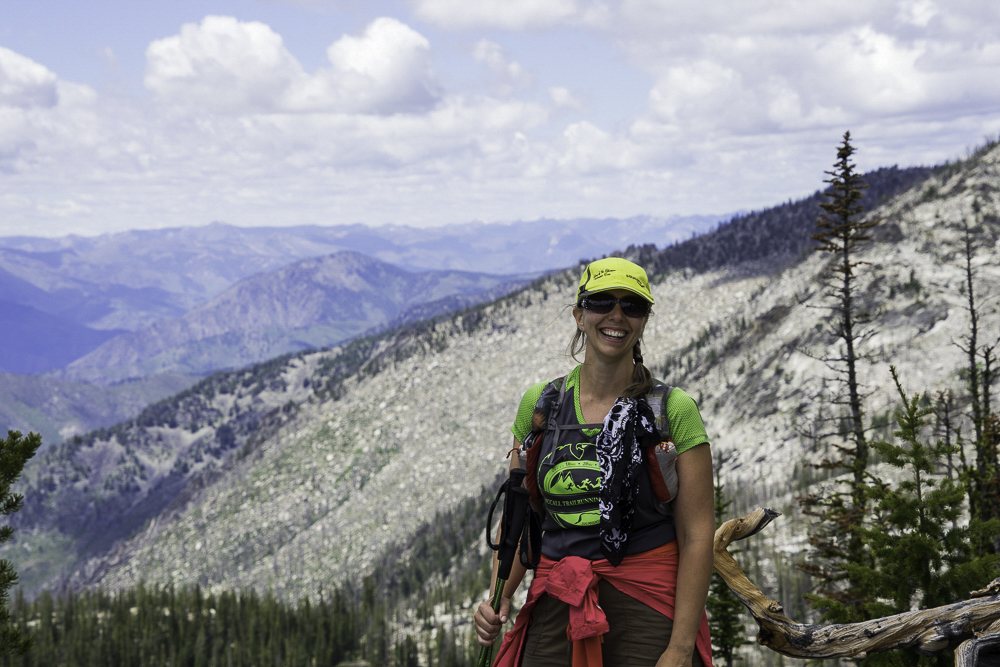 Kristine Goodman joins our team this year with lots of fun stuff planned for 2019.  She is always up for an adventure and loves to try new things and discover new places.  Some of her 2019 goals in running is to be consistent in training and to complete the ITUS series.  
Kristine just recently volunteered her time at the Wilson Creek 50k and plans to attend the Pulse Endurance Runs in March.  Kristine also backpacks and has completed the circumnavigation of Mt. Hood!  Check out her team profile and follow her on social media.  She is inspiring and motivational through her posts.  Welcome to Rock Grit Running Team Kristine!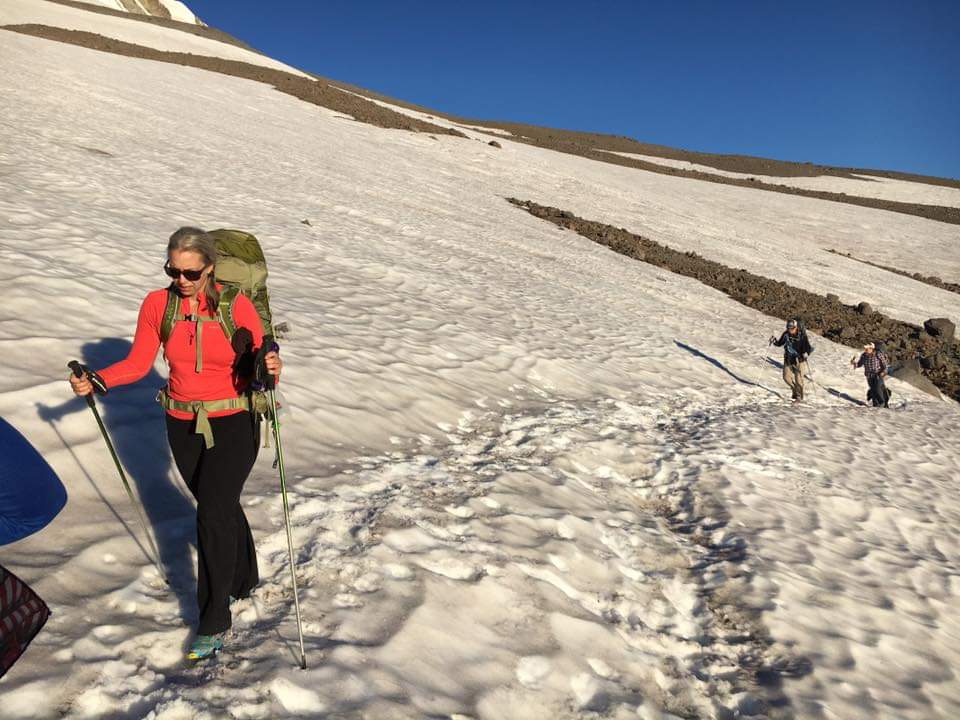 Backpacking over a glacier on Mt. Hood!