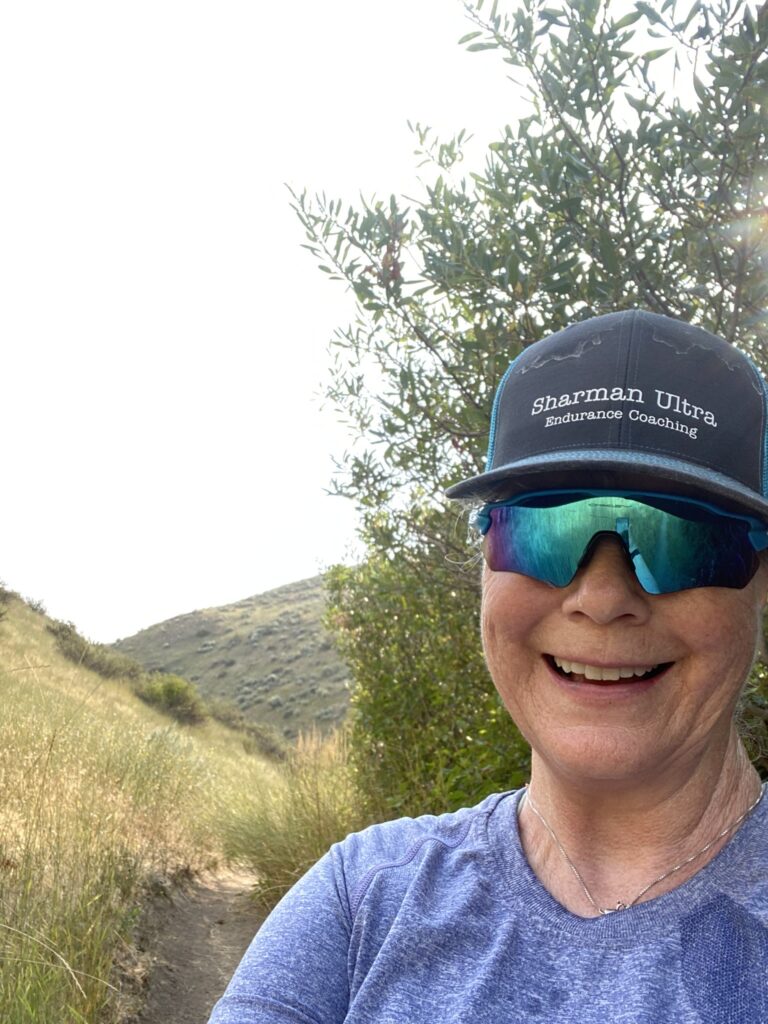 Welcome to Rock Grit Running Team Marti!
"I'm a poet and a runner on the trails,  and a tech writer on my resume. I'm 64, and I hear the call of the ultra. People in the ultra community are some of the best people I know, so naturally, I want to gear up and know more of them! When I run trails the connection I feel with the earth sets everything into balance and joy. I started running in 2018…."
Read more about Marti on her athlete spotlight page!