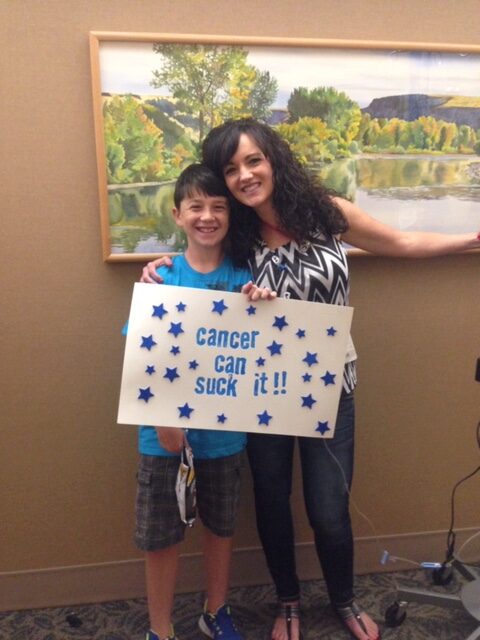 We are super proud to have Jenny join the Rock Grit Running Team!  This mom has a special story of running while battling stage III colon cancer.  
Jenni was training for her first 100 mile race and felt unusually tired and sick.  It was then after tests, she was diagnosed with cancer.
Jenni had a year of treatment, surgeries and many setbacks.  Through it all and to handle the tough days, she ran a little bit no matter what.  She ran when she was sick, hurting and scared but it was one of the ways to keep her out of the darkness and focus on staying alive.  Jenni also had her family, friends and her son by her side.  
Read more about Jenny's story on her athlete profile page.  
Welcome to Rock Grit Running Team Jenny!