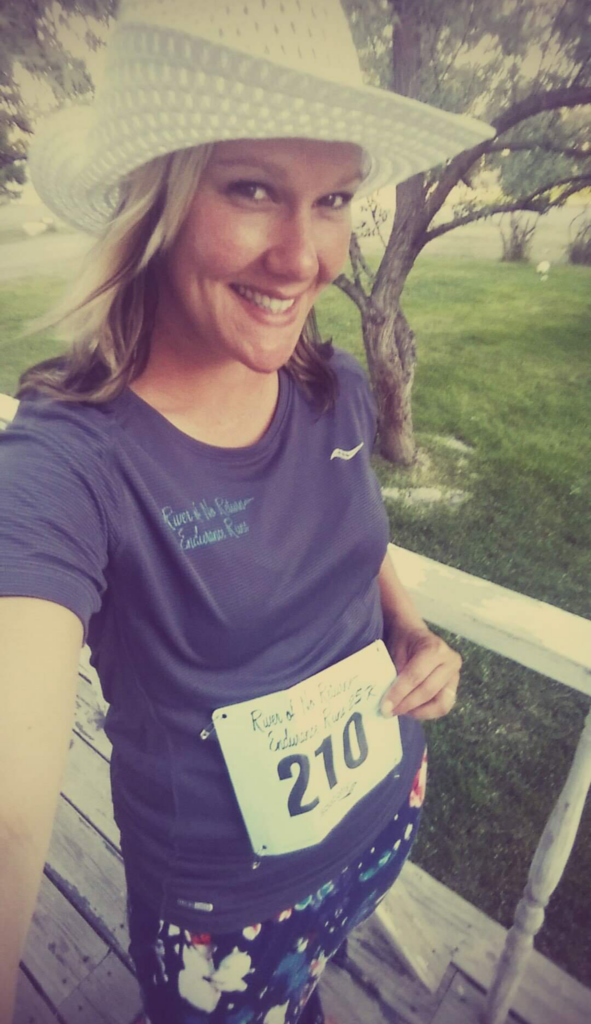 Welcome To The Team Jamie!
"It wasn't until 2015 that I really got into running. Prior to that I was always interested in dancing, doing workout videos and walking around town with my twin sisterJessica while our kids either took a snooze in their strollers or ran along side of us. But whenever we exercised to those videos it was our escape from the stress of motherhood and life's other stressors. We also had zumba memberships and once in a while we'd visit the local gym. I rarely worked out with myself…until I developed my relationship with running…." 
Read more about Jamie in her athlete profile page!