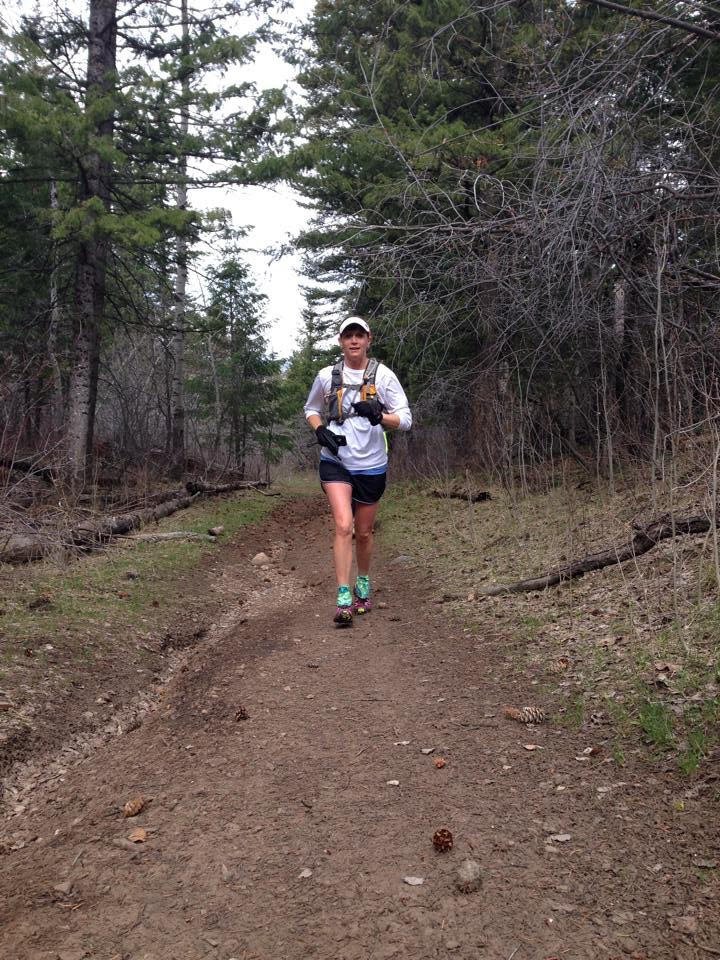 Dawnette is a mother of 3 and grandma to 2 now!  (Congrats on the new grandbaby!)  Dawnette was motivated by some co-workers who talked about running and the races they had done.  At age 35, she began running.  She started with a 5k and progressed to a 100k last year.  She is now 42 and running strong.  She has a goal to run 100 miles……(super stoked for you Dawnette!)
Dawnette's hobbies include cross-country skiing, snowshoeing, reading, camping, traveling, hiking and above all spending time with her family.  
"My favorite things about running are the goals you set for yourself and the emotion and pride you feel when you accomplish something you thought you never could. I love the process and the hardness of it and how strong it makes you feel. I also love the camaraderie of the running community and the friendships I have made through running."
Read more about Dawnette Hunter on her athlete page.
Welcome to the Rock Grit Running team Dawnette!