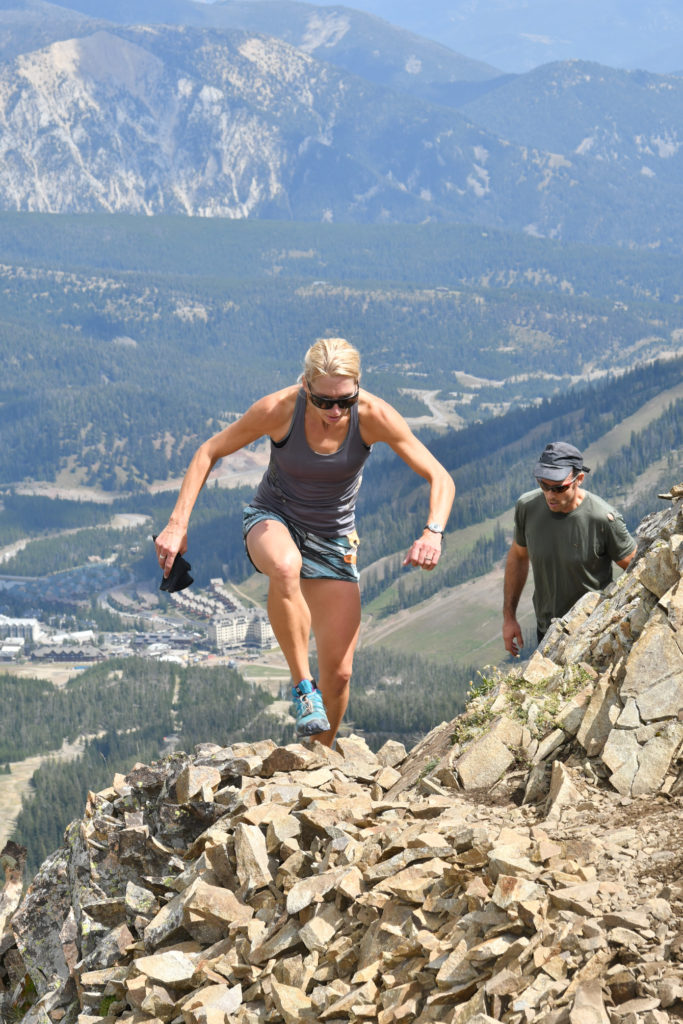 Beth Shumate from Montana joins our team this year with some big adventures planned for 2019! Beth trains in the Elkhorns and the Beartooth Mountain ranges.  She enjoys mountain biking, backpacking, hunting and numerous other hobbies.  Her favorite adventure was backpacking into the Beartooths Mountain Range via the Stillwater Plateau into Wilderness Lake.  
One of Beth's running goals is to complete a 50 mile race this year so she is registered for the Squamish 50 mile in British Columbia in late August.
Beth is passionate about the importance of time spent in nature and the great outdoors.  "I am extremely passionate about all things natural from ourselves to our food to our experiences."  Beth is another inspiring woman and fun to be around!
Read more about Beth Shumate on her athlete page. 
Welcome to Rock Grit Running Team Beth!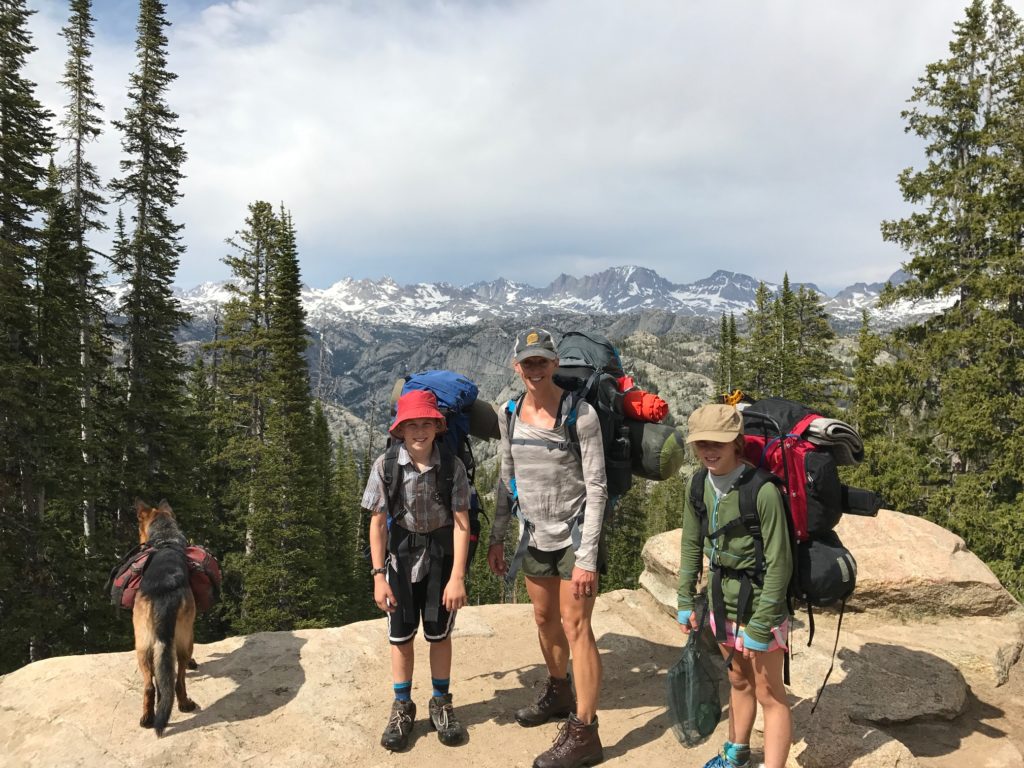 Backpacking in the Wind River Range